Trump has joined the cast of Misscliks D&D, as originally announced on Twitter:
https://twitter.com/Misscliks/status/655896295039746049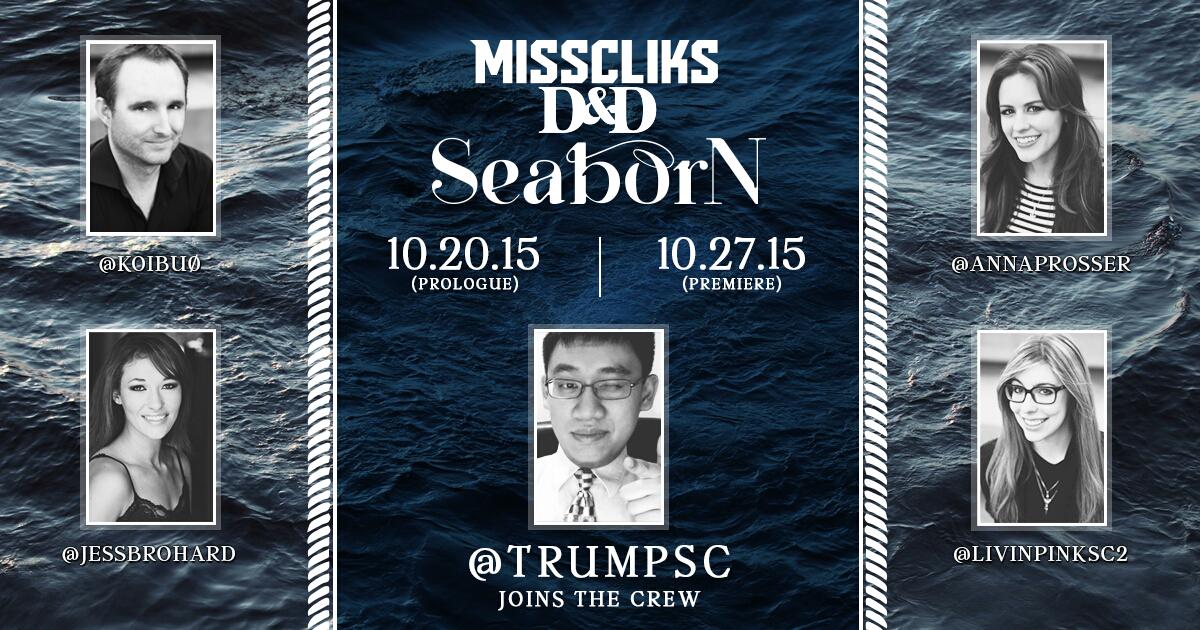 The prologue aired on October 20, where the cast created their characters and set up their world. The first episode with real gameplay will run October 27 on
http://www.twitch.tv/misscliks
at 6pm Pacific. Going forward, the show should continue on Tuesdays at the same time (with Trump a permanent member of the cast).
An unfortunate consequence of this is that the timing of the show conflicts with Mafia All-Stars, so Trump probably won't be playing Mafia for the foreseeable future.